Internships – Tax and Accounting

McConnell, Rothman & Co., P.C. is proud to announce that we are offering part-time fall and winter internships.
McConnell, Rothman & Co., is dedicated to growing professionals within the accounting industry. We take the time and make an extra effort to help you grow and develop your career within the profession.
The responsibilities of the intern position would be as follows:
Assume responsibility for the preparation of corporate and individual tax returns prepared by the firm
Perform functions related to tax compliance and planning
Become familiar with pronouncements of the IRS and AICPA
Assist partners and managers with client contact and support
The performance expectations would require: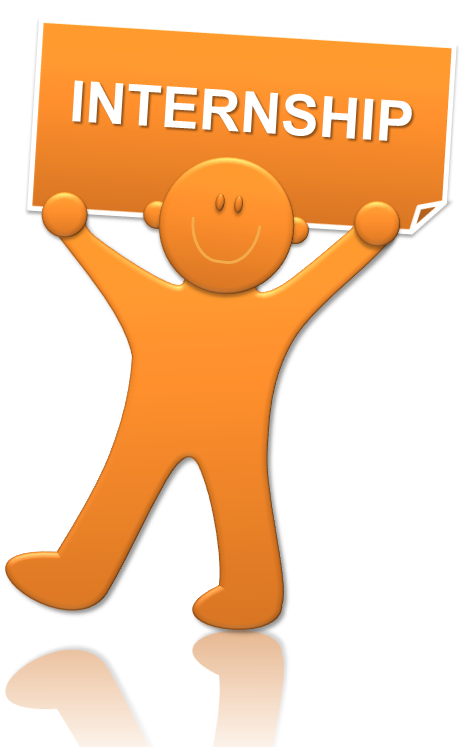 Willingness to be a team player and assist managers and partners in completing tasks in a timely manner
Tech-savvy: comfortable learning new software and strong Excel skills
Detail oriented and improvement focused
Strong work ethic and commitment to developing as a professional
Familiarity with QuickBooks accounting software and UltraTax Solutions would be a plus but is not necessary for the position.