Welcome to McConnell, Rothman & Co., P.C.
We offer expert services for all of your accounting and tax preparation needs. Our CPAs are renowned for their knowledge, accuracy and friendliness, and come from a wide variety of employment and educational backgrounds. Our services include, but are not limited to, bookkeeping, tax return preparation, financial statement preparation, and tax planning. We are well-versed in the most current tax laws affecting individuals, corporations, partnerships, trusts and nonprofit organizations. Based on your financial situation, we can help you identify the best accounting and tax planning services for your needs.
---
If you are already a customer of The McConnell Group's financial planning or mortgage services, you can also enjoy the added benefit of having your other financial activities and documentation easily integrated with your tax advice and information. McConnell, Rothman & Co. P.C., your neighborhood experts in all areas of accounting, taxation, and small business consulting; provided with the personal touch lacking in larger firms.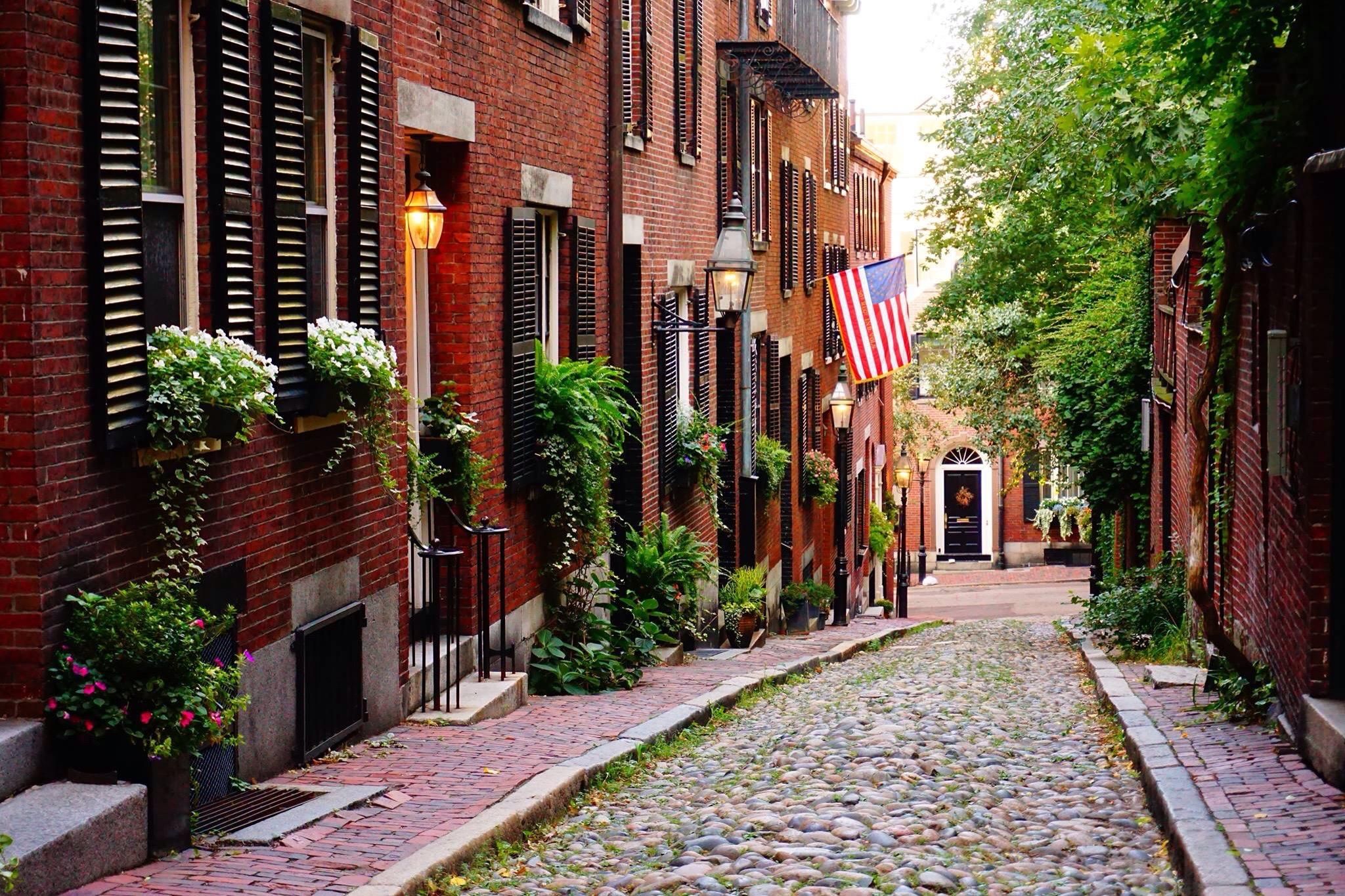 We have had a great experience with Mike year over year! My husband & I have be clients for a few years & it works out well that all our records stay there & Mike knows our personal situation & remembers us! Super comfortable experience & a nice honest feeling from Mike & his office staff we worked with! This gives me comfort! Mike gave great pointers on how to save & get a bigger refund next year which is great for us & his fees are fair/reasonable. Mike makes tax time easy & quick! Thanks McConnell Rothman & Co for another successful year in tax preparation!!
Mike at McConnell Rothman has been my accountant firm for 3 years now. The first year taxes were quite complicated and McConnell's services were exemplary. Each year gets a bit easier since he has all my prior information. Also, I ask some crazy questions for myself and my children, and McConnell's staff, from the front desk to investments or tax issues, is always ready to help. This is a great company to work with. I'm very happy.
We've only been going to McConnell Rothman for our taxes for a couple of years – but the experience has been excellent. The office personnel are friendly, courteous and very easy to work with. We meet with Mike for our taxes and we leave his office without any worries. He makes sense of the tax laws and the very many changes thereto. Any questions we have are answered immediately and in a way we understand. Copies of our documents arrive within hours and Mike and his office staff are always available for any follow-up or further questions we might have. We highly recommend McConnell Rothman for all your accounting/financial needs.
I am totally impressed with the services I have received over the past decade from Mike McConnell. I would not think of going anywhere else to have my tax return prepared. I have confidence that my return is accurate, and complete, year after year. With the tax laws changing every year, you need to feel confident that your tax professional will not make mistakes, which could cost you money, and that is exactly what you get with McConnell Rothman. I would, and have recommended McConnell Rothman to all of my friends and relatives.
I have been going to McConnell Rothman for my taxes for many years. I appreciate the way Mike spends time preparing my taxes and is knowledgeable about new tax laws that seem to change from year to year. I have piece of mind knowing that my taxes will be prepared properly. I also work with Rick who manages my investment portfolio. Rick is always on top of the market and I am confident he has invested my money wisely. I have bi annual meetings with Rick who is always well prepared to update me on my accounts and advise me about any changes he thinks I should make. With McConnell Rothman you can rely on a very personal experiance where everyone who works there makes you feel very comfortable.
We have gotten our taxes done with McConnell Rothman for years. Every year Mike is very accommodating given we come with our kids in tow and cause a raucous while we are there. Mike is extremely thorough which ensures we get the full value of our tax benefits or minimize liability. Additionally, Mike takes the time to talk through our account and identify areas where we can approach our tax planning more effectively for future years. My husband and I highly recommend McConnell Rothman for tax preparation. Best, Maria
My wife & I have trusted McConnell Rothman for 10 years. We have Mike do our taxes every year. We also refinanced with Heritage Mortgage in 2012. And, now we're working with them on Financial Planning. Everytime we've worked with anyone at McConnell Rothman our experience has been excellent. The folks there are pleasant and put you at ease. As well, they are expeditious and make it all go smoothly.
Joe Caparrotta
2013-03-04
My family and I have been clients of the McConnell Rothman Group for many years and have been more than satisfied with their services. As a first time home buyer in 2009, I had the confidence I needed going into tax season that year, knowing the McConnell Rothman group was on my side. Their knowledge of the new and complicated tax laws, helped me to get back all that was due and then some. They are a great group of professionals to work with and I have recommended the group to many of my friends and other family members.